The joint series MOLITIEM by Azura Barber and Gloria Stefl encapsulates the raw feeling of expressionism in Azuras own personality. The concept of non-binary ebs and flows around the social constructs of today, it is inspired, it creates. It is flexible. The meaning of categorisation is pointless and an improbable skill of progression. This series is a reminder to express yourself as you are; you are allowed to go as deep as you need into your psyche and your environment to get access to this. Live for yourself.


︎

Art Direction: Gloria Stefl & Azura Barber
Photography: Gloria Stefl
Model: Azura Barber
MUAH: Joanna Geborn
Fashion: Homefullofclothes & Rohstoff
Assistant: Simon Lambert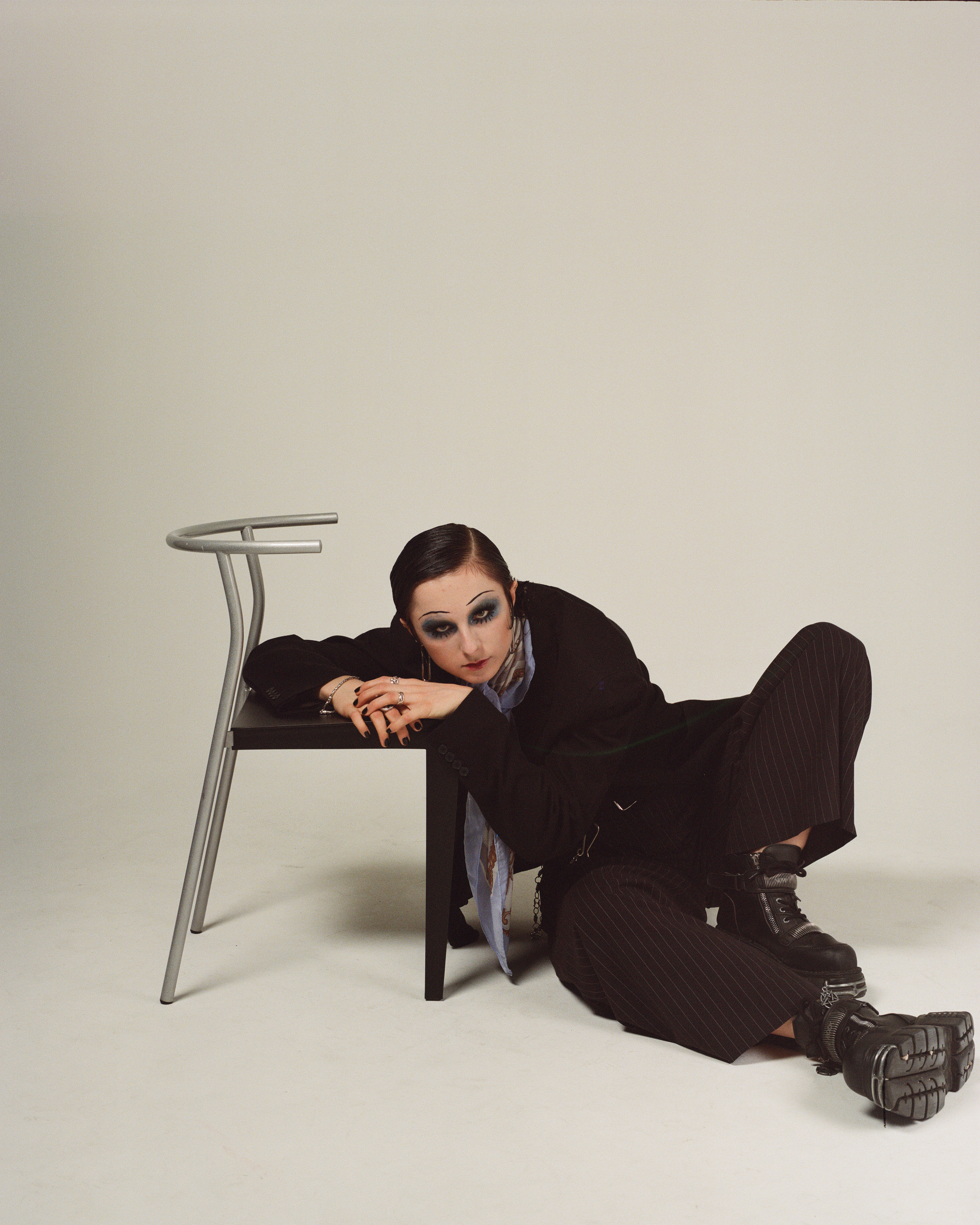 MOLITIEM seeks to create more visibility for non binary people in the fashion industry as well as further push the notion that fashion doesn't have a gender. We created looks that are perceived as more feminine and masculine to show the fluidity that comes with gender and gender expression. One can dress either way or lean more towards one gender and still identify neither as man nor as women.
Art Direction: Gloria Stefl & Azura Barber
Photography: Gloria Stefl
Model: Azura Barber
MUAH: Joanna Geborn
Fashion: Homefullofclothes, Rohstoff & A:teliers
Assistant: Simon Lambert